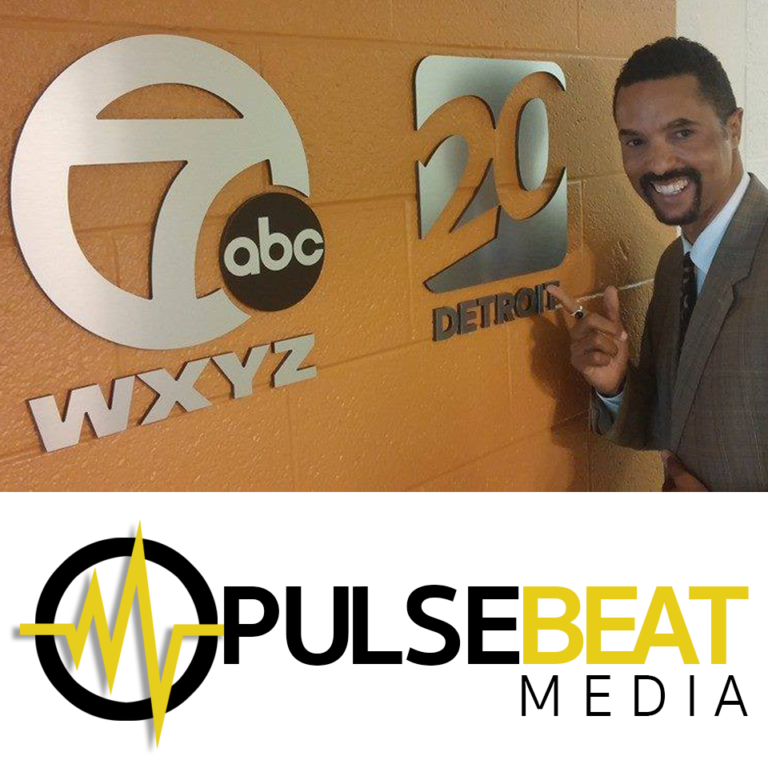 Website : Pulsebeat Global

Detroit's most insightful and intelligent discussion of art, entertainment and popular culture, PULSEBEAT GLOBAL is an international voice in entertainment news. Join us for a wealth of information.

デトロイトを起点にある"PULSEBEAT GLOBAL"は、最も洞察的であり、アート、エンターテインメント、その他ポピュラーな文化に関するインテリジェントなディスカッションの場を繰り広げています。エンターテインメントニュースに関する国際的な声を届けています。 あなたも豊富な情報にご参加ください。



The PULSEBEAT GLOBAL REPORT Greg Dunmore's Hot Happenings!!! is an ongoing regular feature on the Detroit's 910 AM Superstation's Robert Ficano Show Via the worldwide web PULSEBEAT MEDIA is producing the PULSEBEAT PODCAST/VODCAST with host Greg Dunmore that is filmed at both Aretha's Jazz Café at Detroit's historical Music Hall as well as at downtown Detroit's "Inn at 97 Winder" rated as one of the most spectacular Bed and Breakfasts in the United States!!! Stay tuned as PULSEBEAT MEDIA/PULSEBEAT GLOBAL unfolds an array of EXCITING things in 2020–AND BEYOND!!!! PULSEBEAT GLOBAL reflects the many outstanding programs that have been created by its parent company: PULSEBEAT MEDIA. PULSEBEAT MEDIA's television division, Pulsebeat.TV produces "Greg Dunmore's Hot Happenings!!!," an award-winning television show, directed by Emmy Award winner and Silver Circle recipient Joel Boykin. The show originally aired on the ABC Detroit affiliate owned TV20 WMYD.